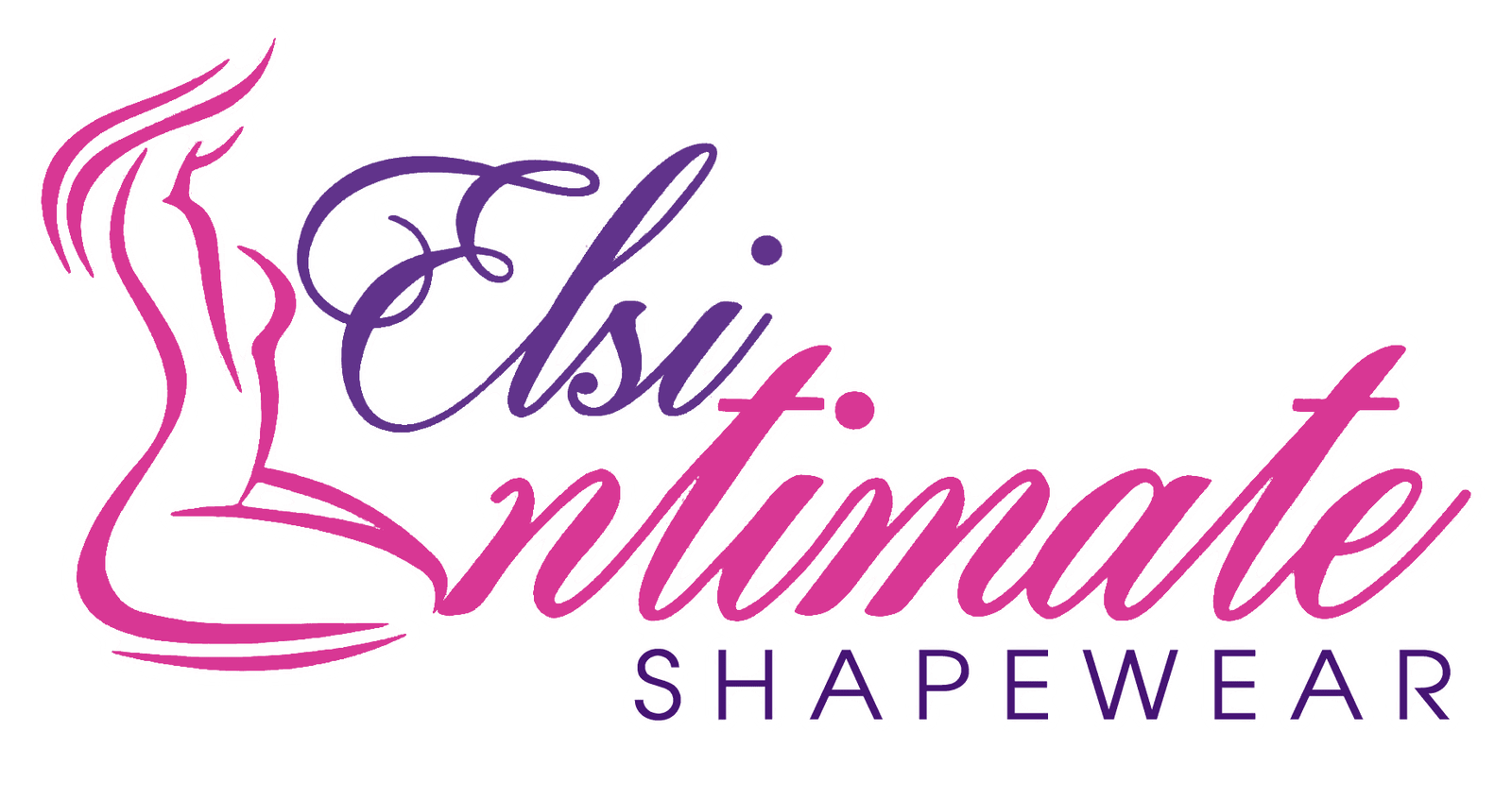 Elsi intimate has more than 20 years of experience selling the highest quality girdles 100% Colombianas and underwear at the best price in the Washington Heights community. We offer excellent customer experience, providing the client with the perfect solution according to their needs. And we also offer an excellent variety of post-surgical girdles: medium compression (stage 1) high compression (stage 2) and seamless body shapes of all the most recognized styles and brands for women and men.
​Post-surgical girdles are designed with the latest textiles of the most advanced technology, such as powernet and nylon are covered with Lycra, and / or cotton, microfiber and / or latex for greater comfort, support and durability.
Cold flannel lycra is worn internally.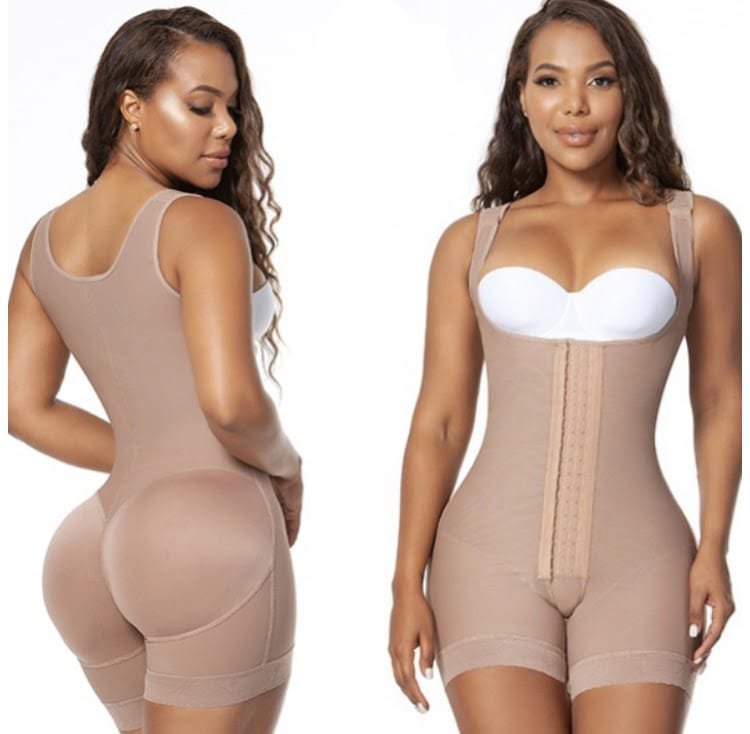 ​This combination of fabrics allows the user to recover quickly as cold flannel and cotton soothe bruised skin and muscles. This design helps recovery in all surgical, aesthetic and postpartum procedures, reduces and controls inflammation, and avoids preventing fluid retention. This style comes with 3-4 lines of hooks to adjust the waist as you lose inches.
​The seamless Body Shapers, vests and waistbands are very essential garments to tone the body.In addition, it reduces and sculpts the waist, hips, buttocks, thighs, upper back, lower back and abdomen. Helps and relieves back pain and spinal alignment. Making it friendly for people who have not had surgery. For best results, you should use a minimum of 6-8 hours. Or as long as necessary

Shipping to all U.S.
Get your waist trainer delivered anywhere in the United States.

Best Quality
We offer high-quality waist trainers for the ultimate comfor

Best Offers
Take advantage of our offers and get your girdle at the best price.

Secure Payments
Make your purchases in cash or on credit with total security.